El anuncio "
Get cash for junk cars - los angeles
" no se encuentra disponible, te invitamos a visitar los siguientes anuncios similares.
Anuncios relacionados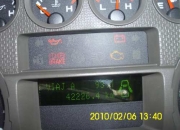 Towing services available service calls .jump start .fast response .compatitive prices
$ 0 USD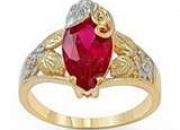 Para estos tiempos de rescecion nuestras joyas son una buena solucion!!!!!!!! si tiene joyas de oro cualquier kilataje que ya no use, pedacera, aretes, anillos, pulseras,esclavas etc. nosotros se lo compramos al mejor
$ 0 USD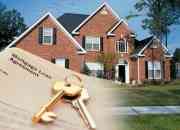 Lower your rate for the last time in california, all usa servicio bilingue en español purchase order finance options outstanding client service refinance loans, purchase loans, 2nd and 3ers mortgage, fh
$ 1 USD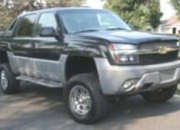 Vendo 2003 chevy avalanche k2500, 4x4, elevada, 89k millas, 8cyl, motor 8.1, transmission automatica, cruise control, abs, power steering, ventanas electricas y polarizadas, puertas electricas,espejos electricos, asiento
$ 0 USD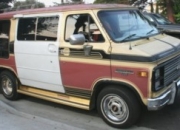 1984 chevy van g10 6 cyl, raca de techo, escalera trasera, puerta del lado resbaladisa, corre muy bien , bien cuidada, pido $1500 cash o mejor oferta. llamar 562-572-9596 o 562-599-2420
$ 0 USD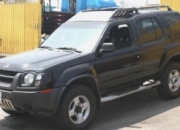 Vendo 2002 nissan xterra, 6 cyl, 4x4, 60k millas, transmission automatico, cruise control, a/c, stereo de cd, ventanas electricas, super limpia por dentro y por fuera, salvage pero excellentes condiciones. pido $7500 ca
$ 0 USD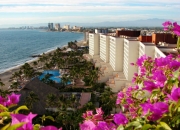 Up to 4 guest can enjoy new years for only $49.99dlls a night this vacation package includes: *deluxe ocean view guestroom *free breakfasts buffets the next morning after your arrive *1 jungle trio tour per guest
$ 0 USD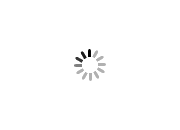 If you have a car that you need to get rid off. please contact me i could gopick it up right away. all los angeles area. please email me and ill call you right away.
$ 0 USD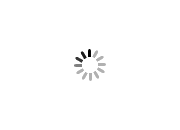 Necesito un telefono blackberrystorm 9530, en buenas condiciones, pago cash. contactame al (213)399-2124
$ 0 USD